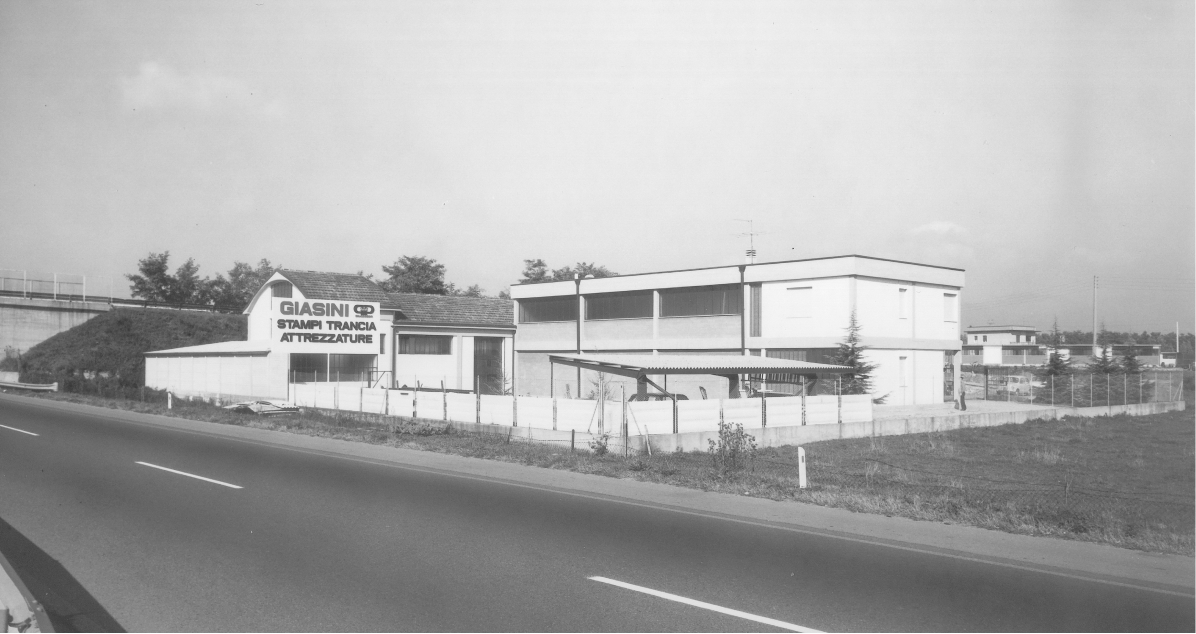 History
The Giasini company was born in the 60s on the initiative of the founder Giovanni Giasini who immediately dedicated himself to the production of moulds for sheet metal deformation. Over the years the company followed a progressive development, changing some operating sites looking for larger spaces up to the current headquarters in Grassobbio (Bg) Italy.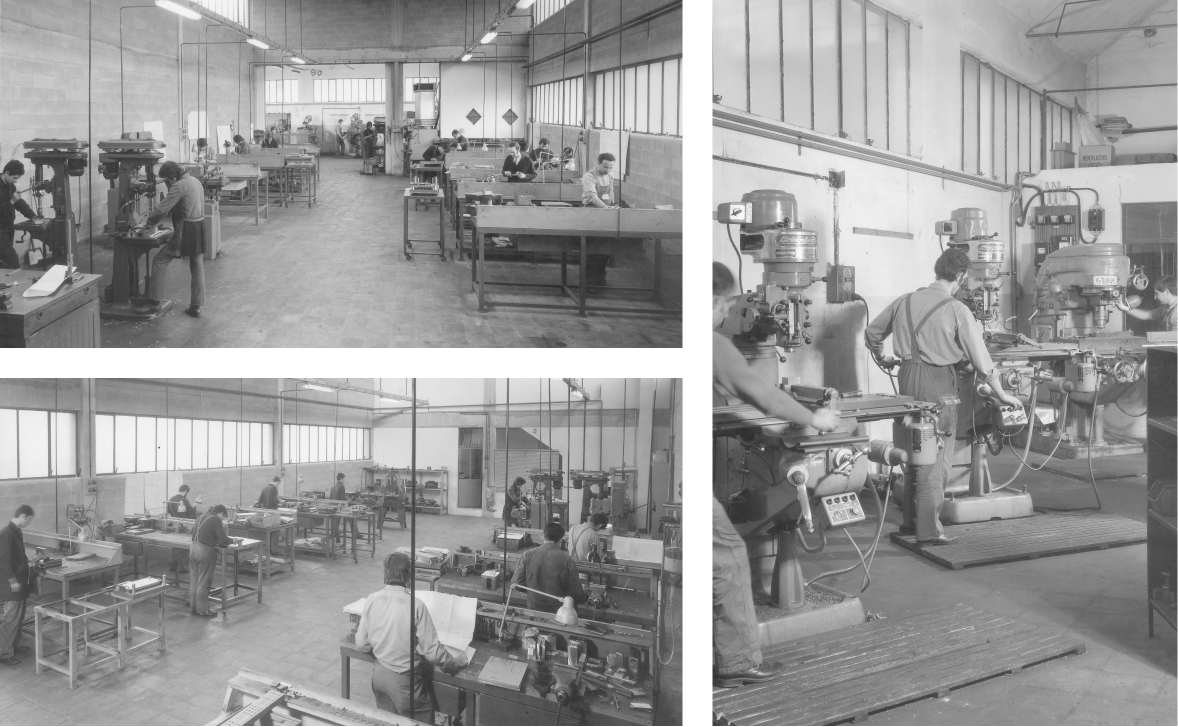 The company development is achieved both through the increase of the facilities (reaching today a covered area of 3,200 square meters) and the constant investments in adopting the latest manufacturing technologies. Our approach has moved from engineering to full customer service, assisting nowadays the market with a turnkey solution (Giasini Approach) in delivering moulds for metallic materials and injection moulds for thermoplastics.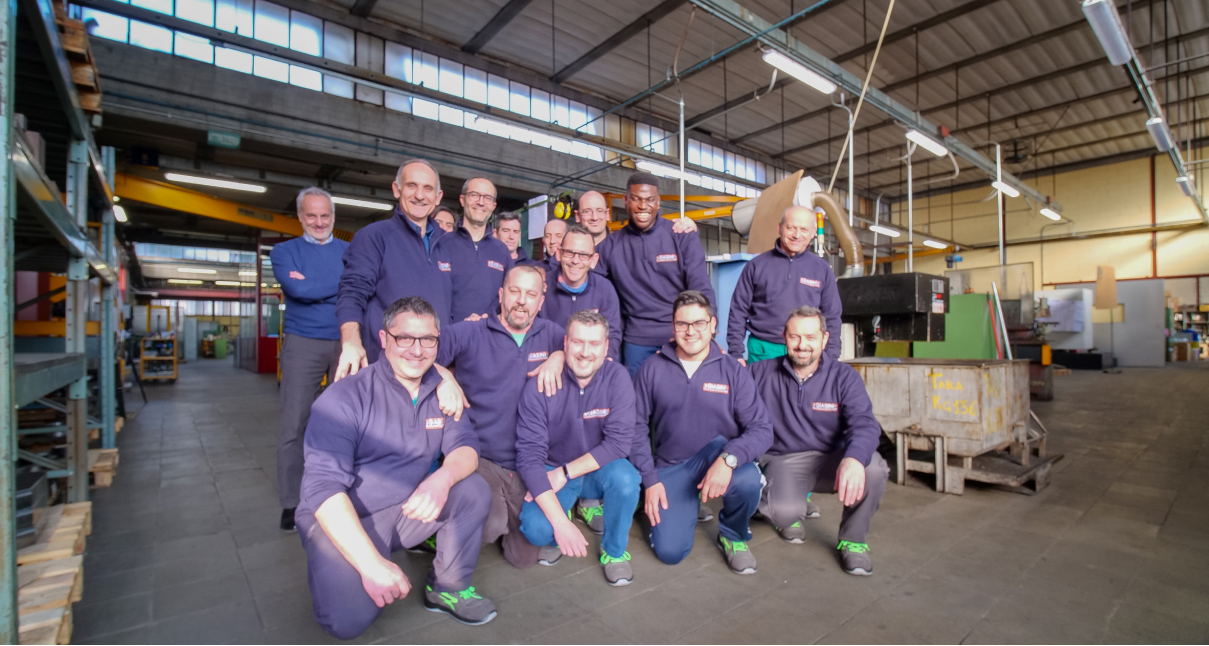 Team
The company is made up of a team of about 35 people with different skills who can support customers from the industrialization and prototyping phase of new products up to the maintenance and planned management phase of the moulds.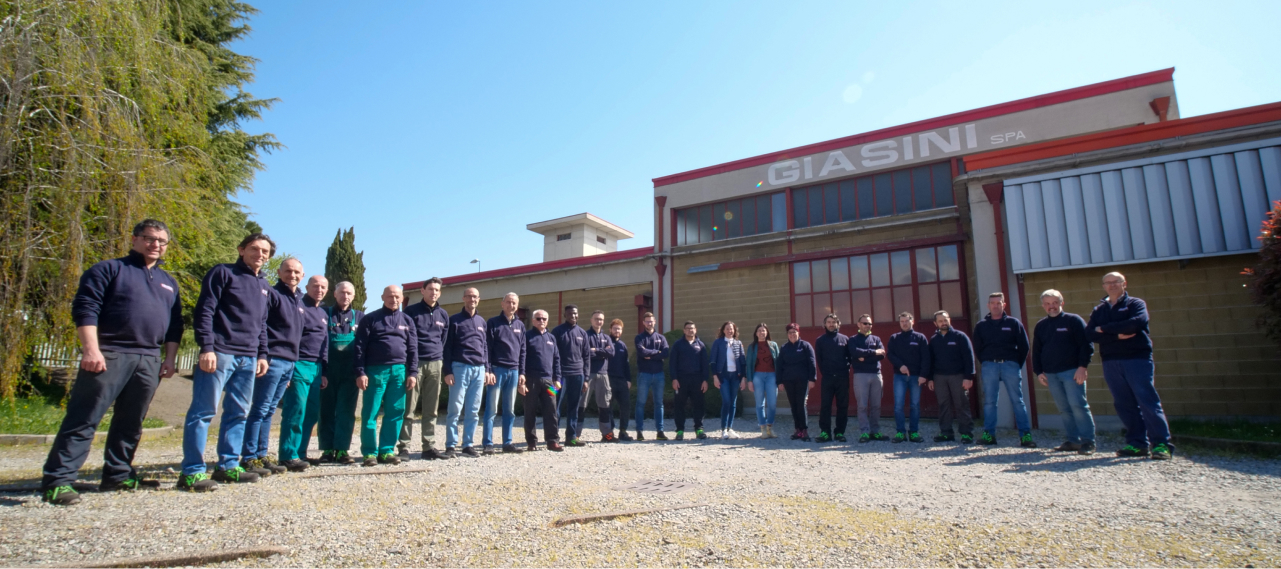 Training and adoption of new practices are constantly secured activities for the team, together with the search for new professional experts thanks to contacts with local training schools and universities.