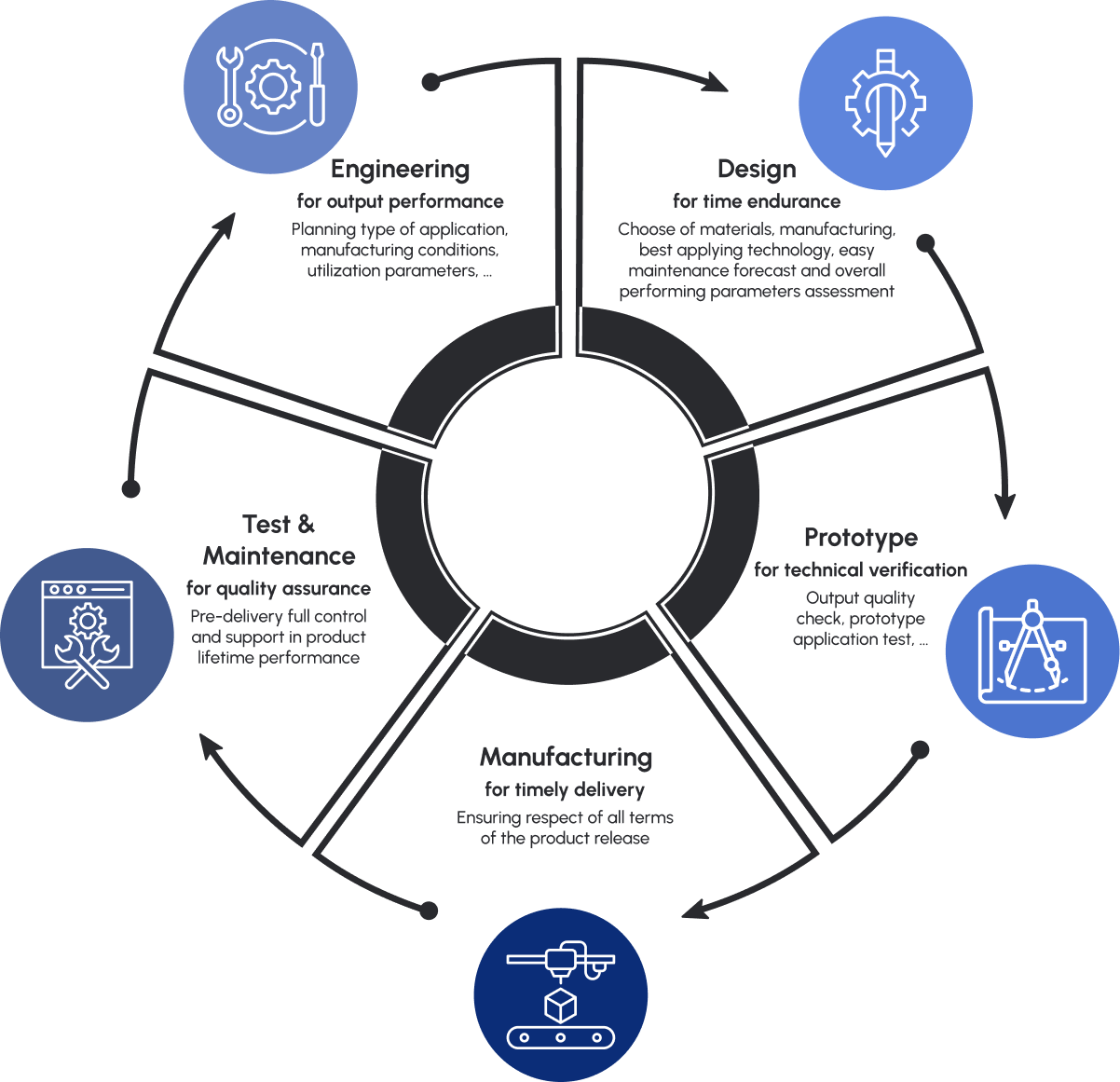 Giasini Approach
Making moulds is like making crafting with an industrial approach. Because customized details are important for every single mould, and we put our passion into trying to take care of every single component of the product and its lifecycle in the best possible way.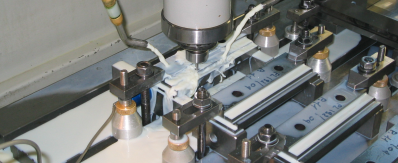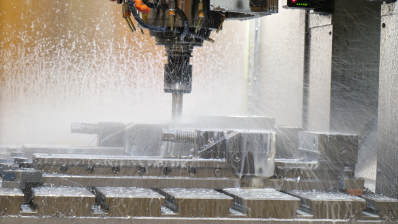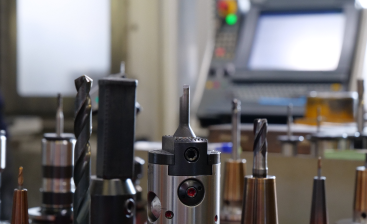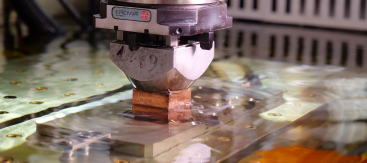 Tecnologies
We are equipped with modern machine tools, machining centers and robotic cells to obtain mechanical parts adapted to the necessary tolerances. From milling to erosion we are able to execute, check and certify what we do.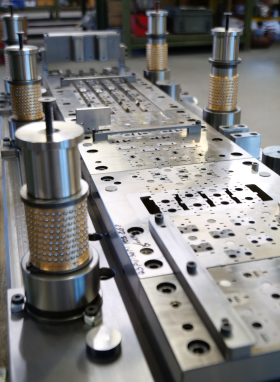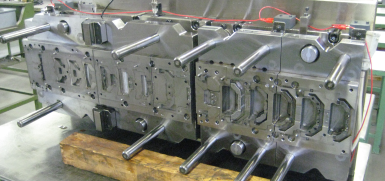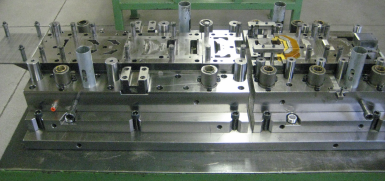 Industries
We know the automotive world and the electronics and electromechanical sectors well. But we have always worked to maintain a high multidisciplinary approach to increase our experiences and facilitate the growth of our corporate know-how. So, we also range in the furniture accessory industry, in the world of hydraulics, pneumatics and oil cooler systems and others: just challenge us with your requests and we will do our best to provide the best solution for your case.