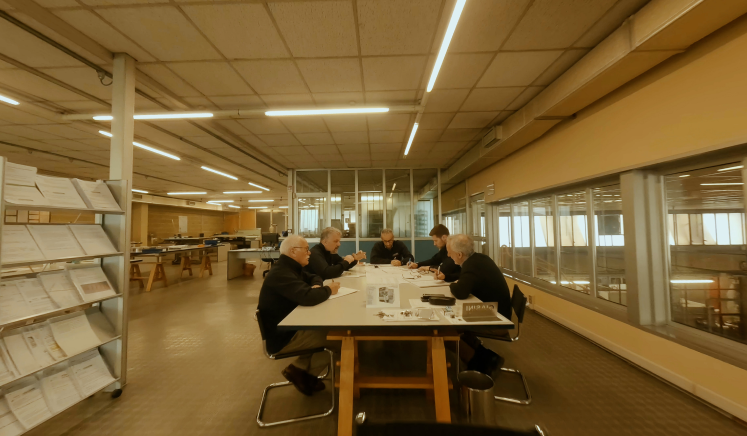 Engineering
In the delicate phase of the industrialization of a new product, Giasini can support the customer in the study of the basic elements (materials / ideal process / design review) and also in full subsequent engineering development before activating the manufacturing of the final output.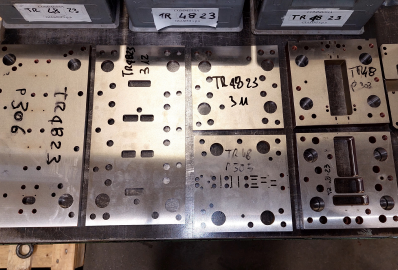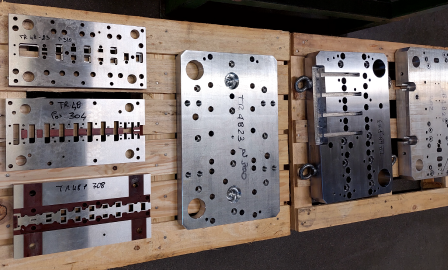 Prototype
The prototyping phase has become fundamental for the development of complex products and for reducing their time to market. With this in mind, Giasini supports the customer both in the creation of prototypes with the definitive materials (functional prototypes: thanks to the use of soft tools) and in the possible pre-study phase with objects obtained with modern prototyping technologies (conceptual prototypes).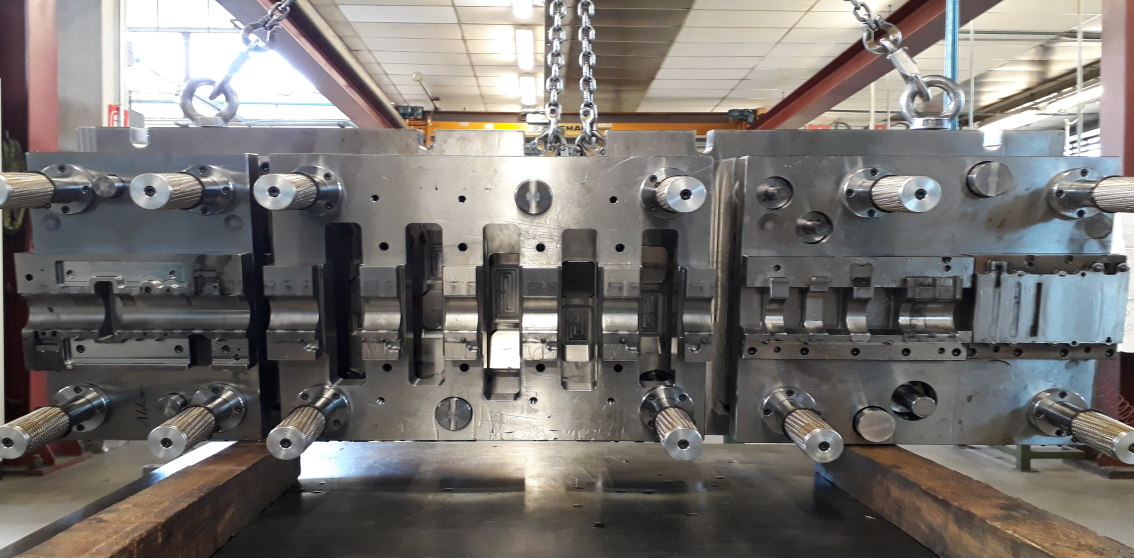 Design
A good idea must be served with a good project: our multiple years of experience and the ability to deal with markets and customers with different needs allows us to be a proactive partner in your projects.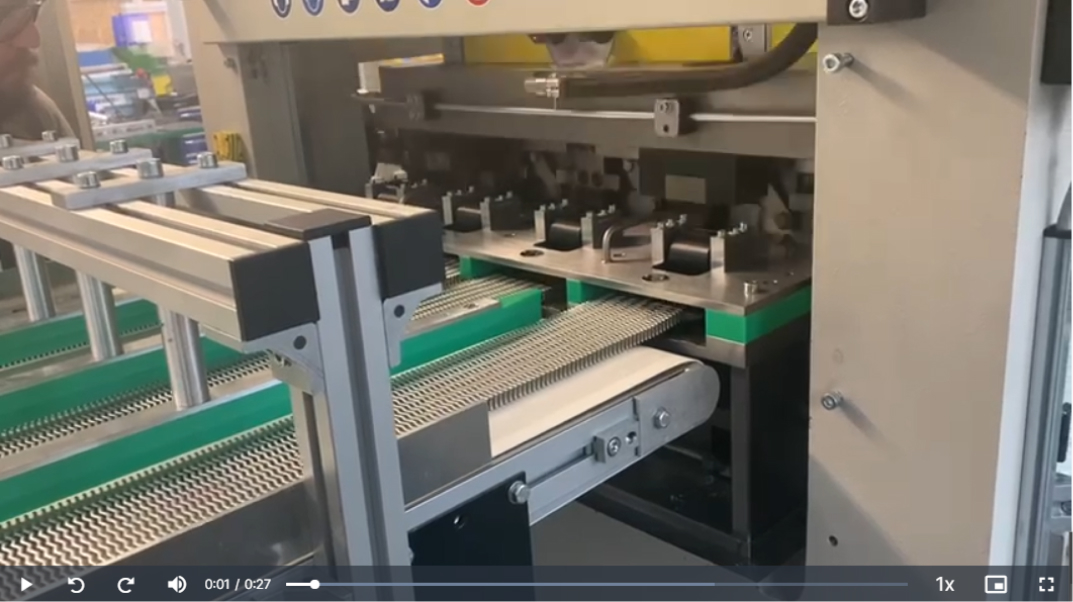 We want to serve customers with a variety of options and capabilities. Specifically, we can make progressive moulds even for high speeds and injection moulds for thermo-technical materials (with hot rooms, if useful).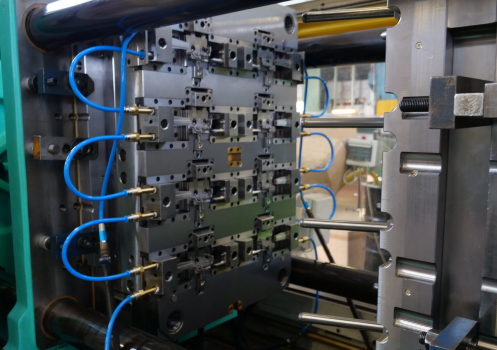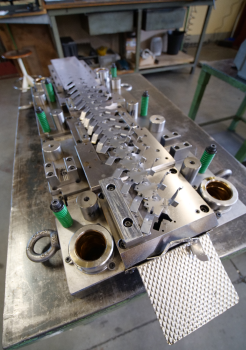 Testing & Maintenance
The service is completed by the ability to test the moulds in ideal conditions: we have an internal press department that can cover various needs, for both progressive moulds and moulds for thermoplastic materials.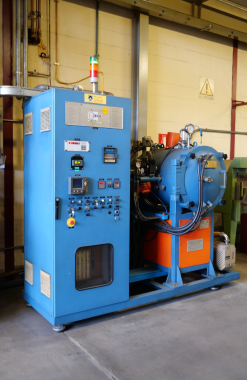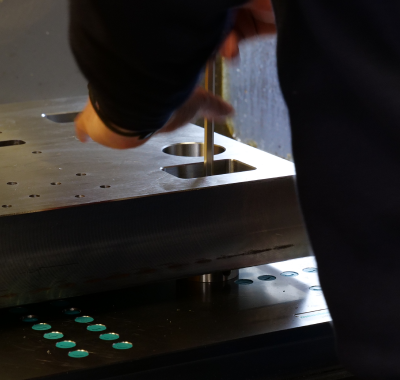 Emergency maintenance is part of our activities (we have a vacuum heat treatment furnace with nitrogen extinguishing for internal use) but above all we try to support our customers with scheduled maintenance that can be shared according to the customer's production plan.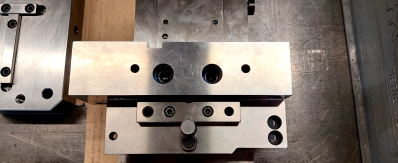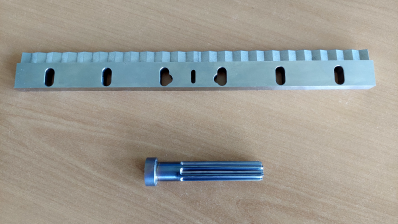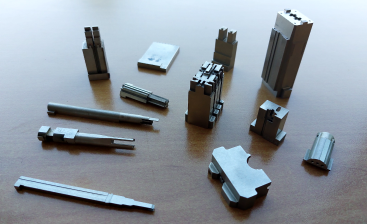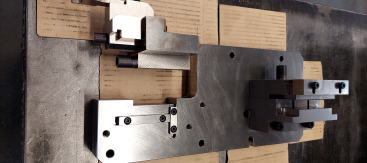 Post-sale assistance
The collaborations with our customers are medium-long term, therefore we make ourselves available to guarantee, even after years of the industrial employ of our moulds, their optimizations / modifications up to plan progressive upgrades of the existing models.